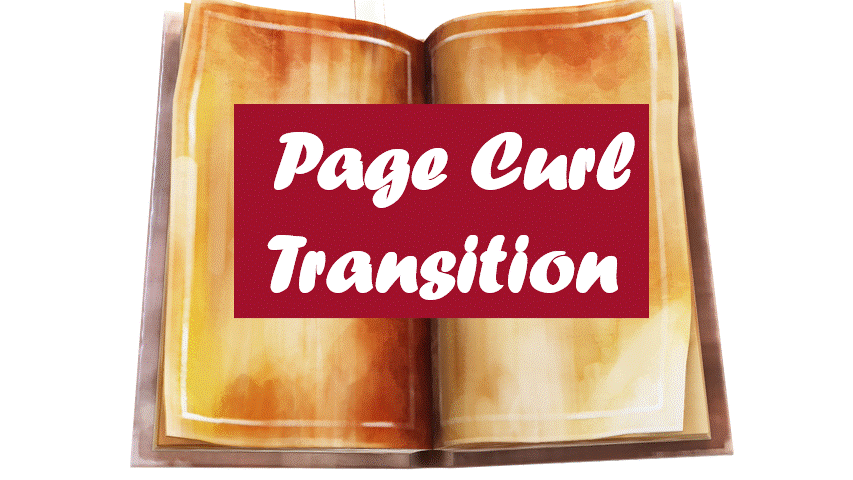 How to do a Page Curl Transition...
on Microsoft PowerPoint

This is a stunning transition if you want to animate your story and bring it to life.
Let me show you how to do this.


1.
Insert a blank slide.
Insert a 3D model. Search book and insert it.
3.
Position and align the 3D book model.
4. Add your text.
    Depending on the length of your story, you'll need more than 1 slide to accomodate the full
    text.

5.
Click on
Transitions


6.
Click on
Page Curl
7.
Click on
Apply to All
for each slide of text. 

Check out my
Instagram Reel
here
,
and my quick step-by-step 2 minute, 11 second video on
YouTube  

here
.
Make sure to like and subscribe, so you don't miss out on future content.