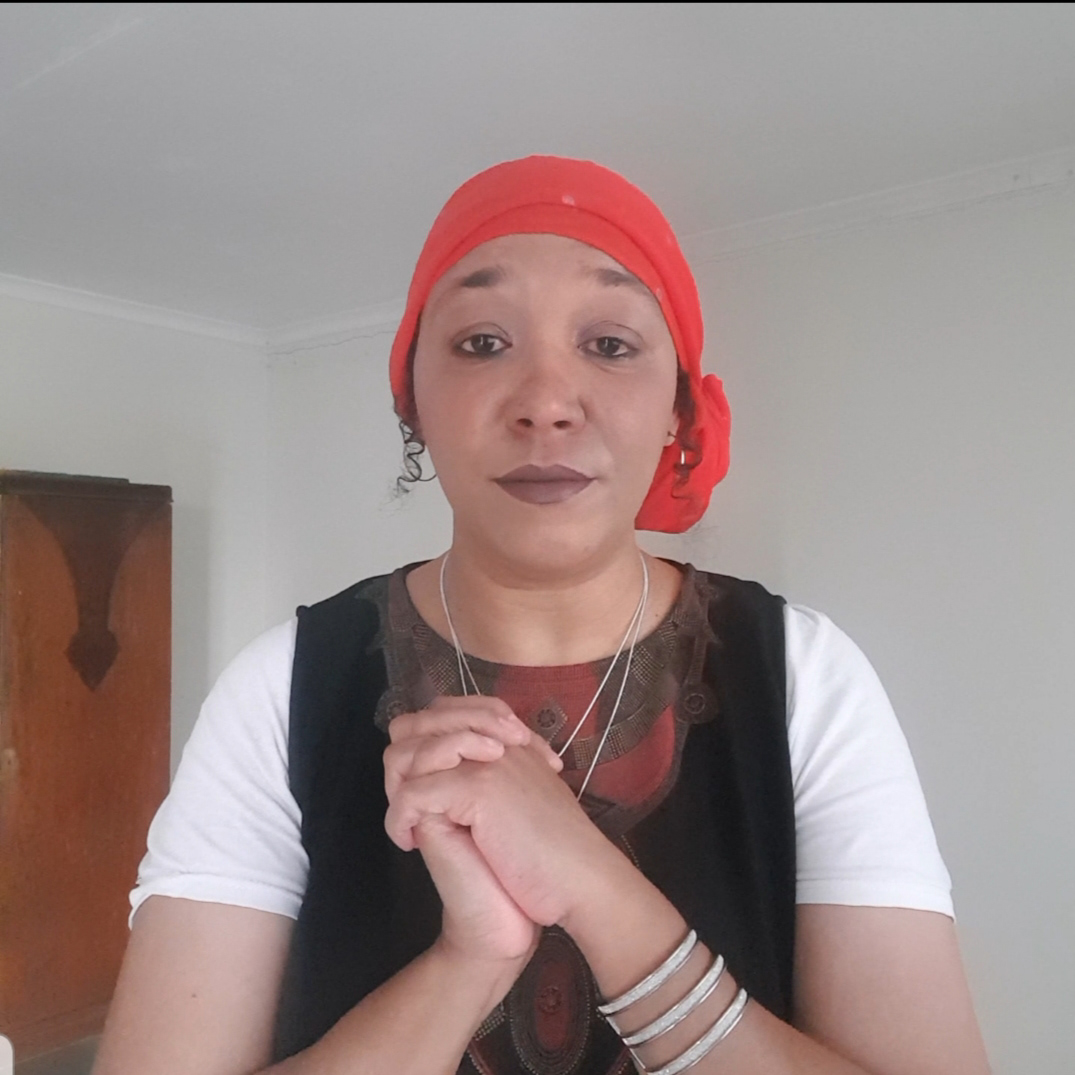 09 August 2021 is Women's Day
This is the one day the world stops and devotes all its time to you, 
women
.

So take this moment to celebrate.
If only for today, look your best. Feel your best. Treat yourself to the most wonderful affordable gift, that you deserve.
Today is all about
YOU
.
Powerful Women
Are you aware that you have been entrusted with the most phenomenal task of all, to deliver
the precious gift of life
into this world?
You nurtured and protected this precious gift.
You sacrificed many sleepless hours, ensuring that full health was restored, when your little one fell ill.
You taught patience, kindness and caring, and above all, respect for another human life.
You spent years educating and training, ensuring you raised phenomenal leaders, professionals, artists and caring beings, to be a blessing for all. 
Great Communities
You determine the communities of our future, by how you raise them today.
Gift
I hope you enjoy the motivational Instagram Reel I've uploaded 
here, 
and the YouTube Short
here.
Share it with a phenomenal woman today.

Happy Women's Day.