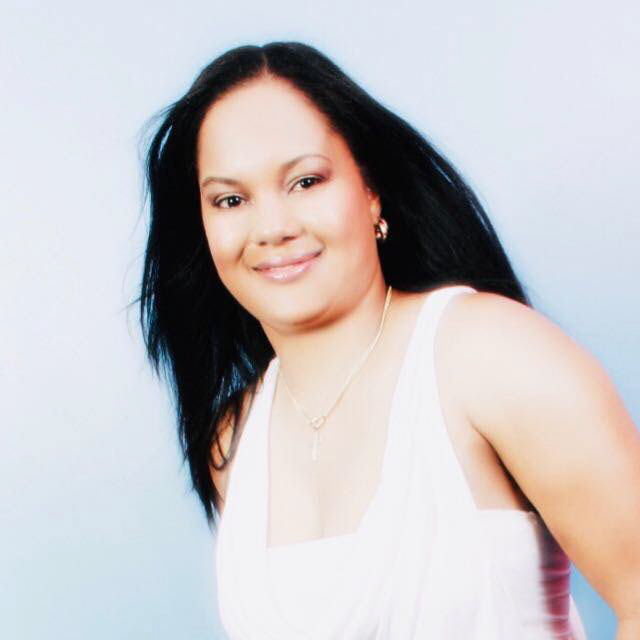 Intro
Chiquita is the entrepreneur and Wellness Coach of her very own Company called Smart Wellness Solutions.
Background
She has a BCom degree in Sports Management, a BCom Honors in Sports Science and a Post Graduate Diploma in Education.
She is currently completing her BA Degree in Biokenetics to coach in Precision Nutrition.

Chiquita worked at various corporate gyms for over 20 years and comes with a wealth of experience. She is a Personal Trainer, Aerobics Instructor,
Spinning Instructor, Pre and Post Natal Instructor, Bosu Instructor, Pilates Instructor, TRX Instructor, Aqua Aerobics Instructor and a Sports Massage Therapist.


Lifestyle

Chiquita believes that fitness is a lifestyle. Exercise must be done daily. She cannot express this enough. This doesn't have to be expensive. She says: "The best things in life are free. Take a walk in the garden. Exercise 5 times a week, 30 minutes a day. Break this up into10 minute segments if you need to."
Listen in to the full interview
here
.


Events

Each year, she hosts online events to celebrate and empower women worldwide, during the month of August, globally recognized as Women's Month.
Make sure to follow her social media accounts to not miss out on any of these events or promotions.

Contact

Follow her on Instagram
here
,
@chiquitafosterwellnesscoach.


Follow her on Facebook
here
, Smart Wellness Solutions.
You may message her directly from her Facebook or Instagram accounts.