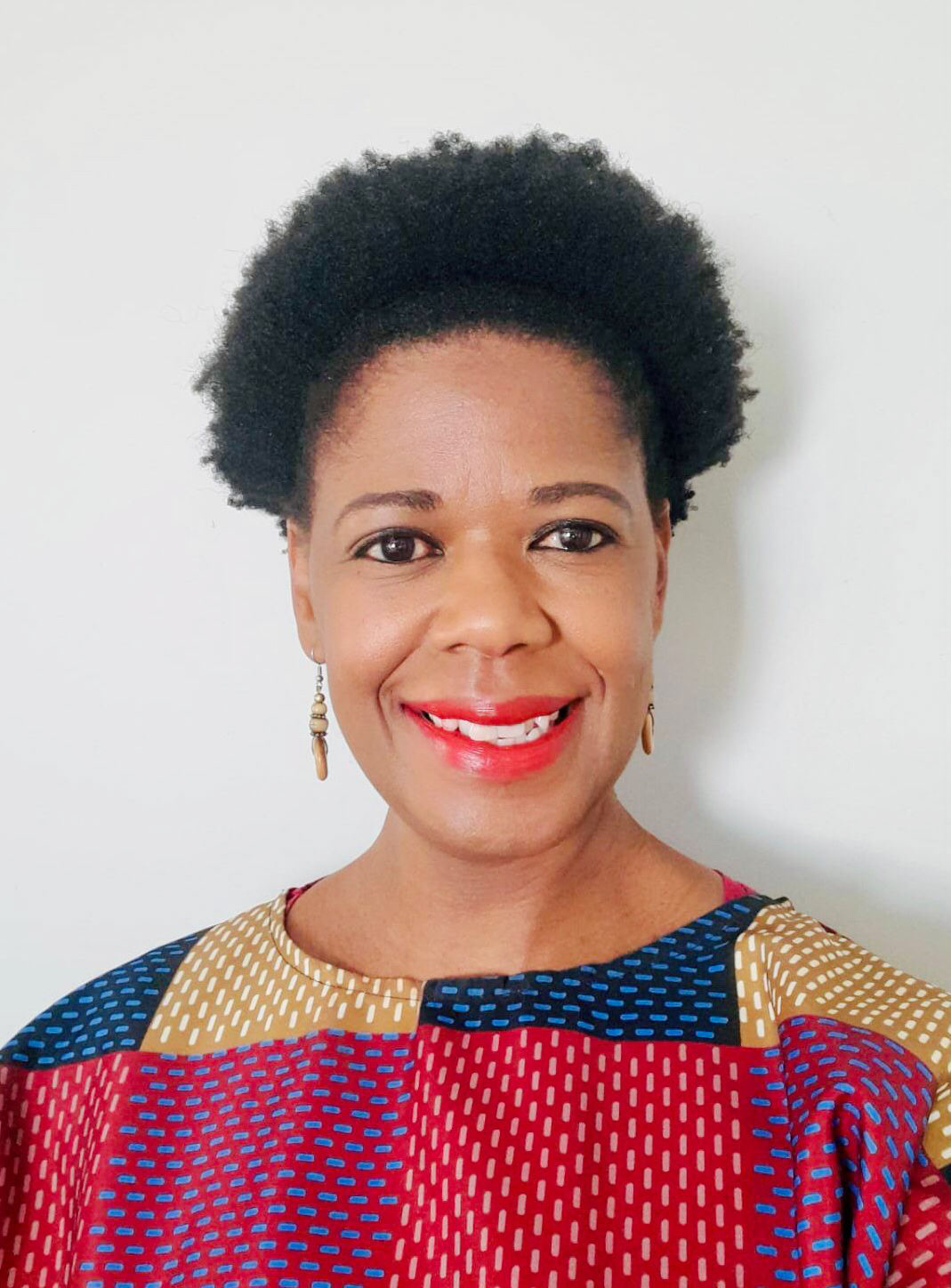 Intro
Iris is a certified Life and Career coach.
She has a BCom degree in Human Resources Management and a BCom honors degree in Industrial Psychology.
She works as an independent consultant and is passionate in mentoring and empowering young women to become better versions of themselves.
The Engagement Alphabet
A book Iris lives by.
The book goes from A to Z helping everyone unlearn bad habits and relearn new ones that are beneficial and true to who you are.

The first alphabet Iris resonates with is
P
.
P
stands for purpose.
Listen in to the lesson on LinkedIn 
here
.

She also resonates with the alphabet
B
.
B
stands for brains. She firmly believes that you never speak to someone like they have no brains.
"Respect everyone. Kindness is free."

Which alphabet resonates with you?
Read the Engagement Alphabet
here
.

Listen in to the full interview on Instagram
here
.
Listen in to the summary interview on YouTube
here
.
Follow Iris on LinkedIn
here
.