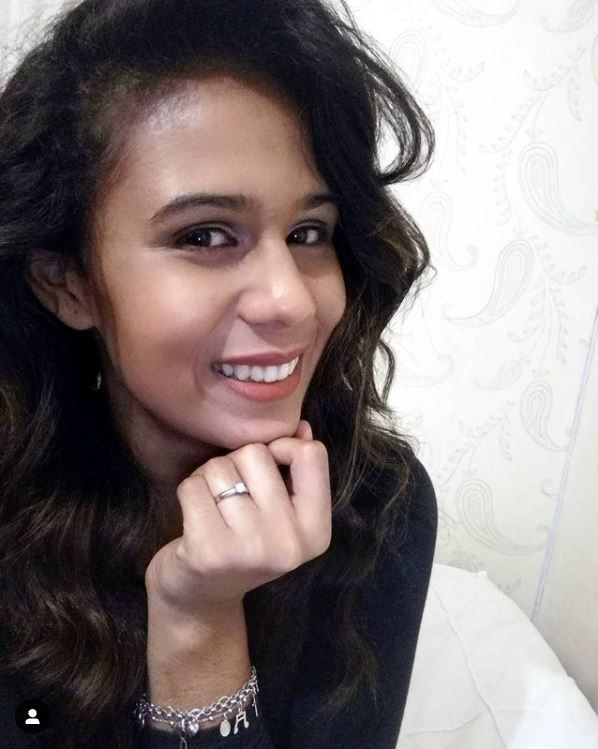 Intro
Callan Brisset is the young entrepreneur heading up Delange Boutique, specializing in satin products.
Why Satin
Satin is man-made and mimics silk in every way. 
She proudly boasts, "Did you know that satin is a cruelty free material!!! Unlike silk no animals are harmed to make satin and we're all for beauty without cruelty."
You can read it
here
.

Callan also started suffering with severe hair loss due to stress and other issues, and found that her cotton pillowcases contributed as well. She would wake in the morning with bunches of hair on her pillowcases.
She was sparked into action to search for something different and herein is where her venture with satin started. She found it made all the difference and so she made the switch and has never looked back.
Product Range
She boasts a range of satin pillowcases (for both adults and babies), hair bonnets, hair scrunchies and recently her own creation of the satin fitted bonnet, which keeps straightened hair protected from frizz elements.
See the demonstration of how to use the satin fitted bonnet
here
.
She proudly admits that her favorite part of all, is shopping for the different colored satin materials with her grandmother, who is part of the Delange Boutique team.
Listen in the full 2-part interview on Instagram.
Part 1
here
.
Part 2
here
.


Contact
Follow Callan on
@delangeboutique
 on Instagram for more tips, advice and the latest product releases.
Feel free to contact her via direct message.