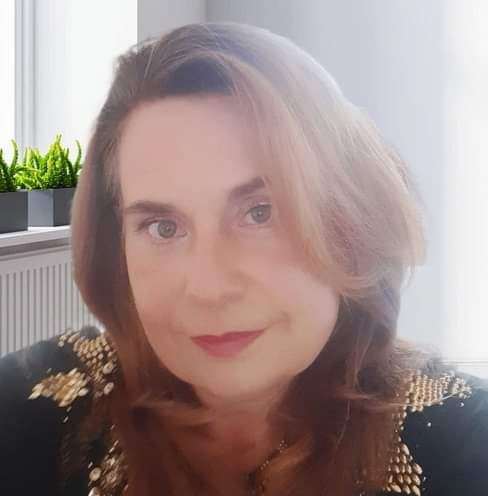 Intro
Irma designs bespoke jewellery and gifts for the discerning customer.
What does this mean?
Put simply, it means that "she creates today what doesn't exist yet".

How does she achieve this?
By networking with "artists" who create concepts, manufacture, design and customize specific products.
Some history
Irma originally studied fashion design and very quickly realized this was not for her, after discovering she hated to sew.
Her parents then encouraged her to "find a job that pays money". This is how she found herself in the world of Corporate Insurance.
The dream of owning her own businesses persisted over the years, until she decided to take the leap of faith.
Today she is the proud owner of Bijos Jewellery & Gifts.
Putting the Client First
Irma's energy is so infectious. She loves people and this clearly shines through with how puts the client at the centre of everything she does. 
In her own words, "Talk to your clients and see what they truly desire."
Being Flexible
Irma admits that when she went into this venture, she had a predetermined set of goals. However, life had other plans. 
"We don't fail. We actually learn, grow and evolve."
​​​​​​​​​​​​​​