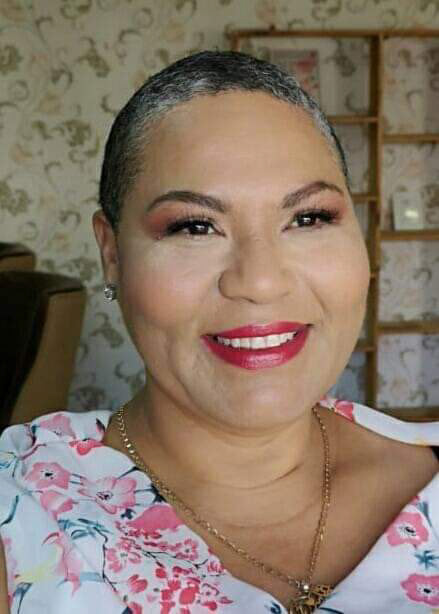 Intro
Angela van Vooren is a certified Lifecoach.
She firmly believes that working on yourself is a lifelong journey.
Who can benefit from a Lifecoach?
1) People in distress.
2) People who feel stuck.
3) People who feel bored.
4) People who have come to a crossroad in their lives.
5) People who have relationship issues.

Each of Angela's coaching sessions are tailor-made to suit your individual needs and to yield the best possible results for you.
Coaching sessions are packaged for
1) Individuals
2) Couples
3) Corporate one-on-ones or groups
Females in distress
We are living in difficult times with this pandemic, which can bring out fear and panic from within.
Females who are in distress and have no one to reach out to, Angela has pledged to be that lifeline and will respond in under 24 hours. 
Corporate one-on-ones or groups
In Angela's words, "You can be the best CEO in the world, but you are a human being first."
She has worked with over 20 large corporate companies and has yielded positive results for all, literally shifting groups of people to the positive side.
Reach out to Angela to yield a more positive shift in your organization.
International Presence
Angela also has international presence.
You may reach out to her via 'direct message' on her social medial handles.
Facebook

,

Instagram

,

LinkedIn
Interview
Listen in to the full interview
here
on Instagram, as Angela unpacks her own personal experience and what ignited her passion of becoming a Lifecoach.