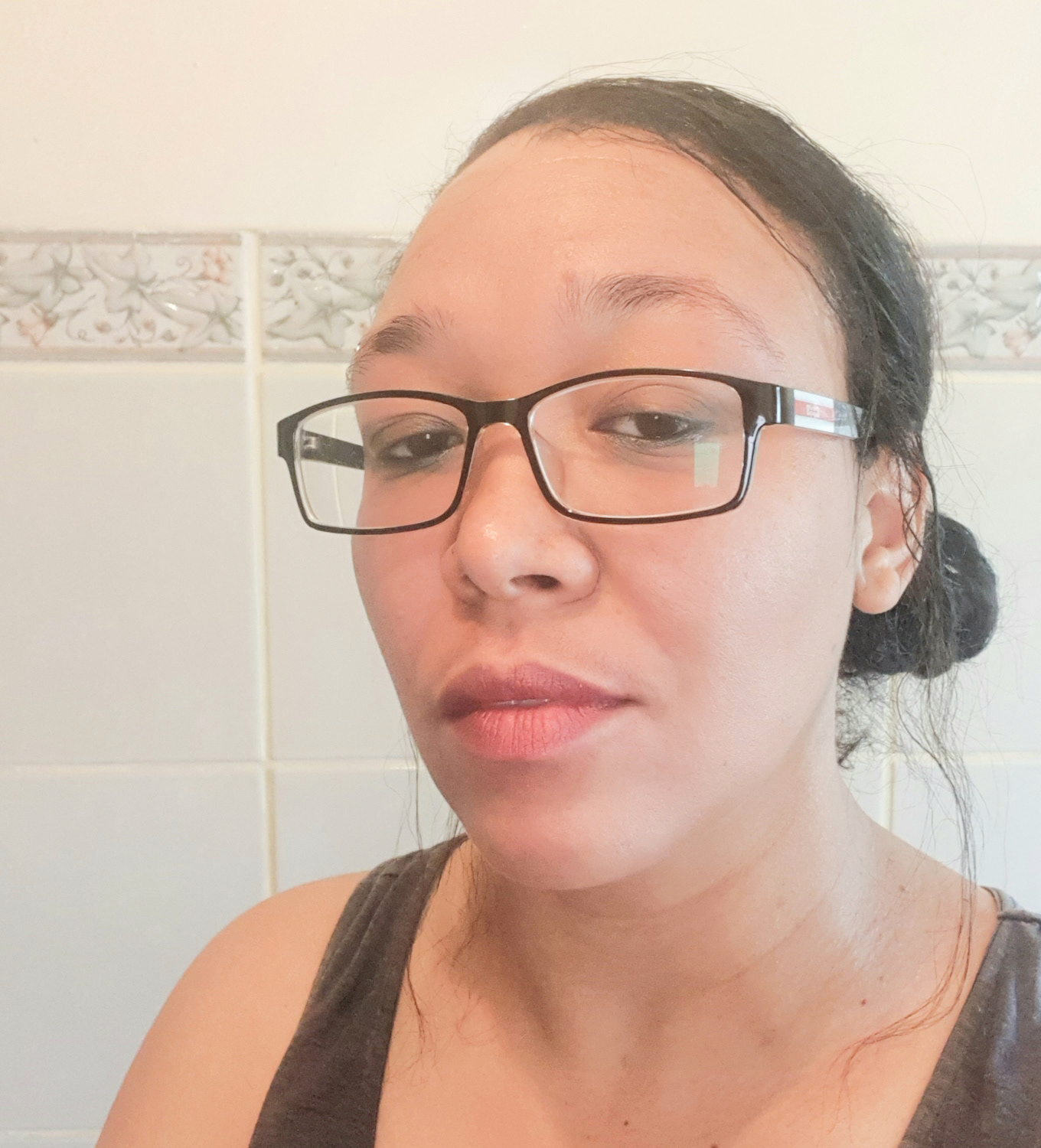 Intro
My name is Ria-Liza Moolgie and welcome to my blog.
My first passion is
photography
and I simply love the beauty of
portraits 
and the fast paced feel of street photography. I love the entire process, from the photoshoot, right up to the editing and delivering of the final product. 

Along the way I have learnt some nifty little tips and tricks and I am excited to share some of these with you. 
During this pandemic, another passion was ignited within me, the passion to
connect communities
. Many people have lost their main source of income and have resorted to starting small businesses, but have no idea on how to promote themselves or get their products and services out there.
This is where I come in. Feel free to follow me on
@
riamophotosblog
on Instagram, where I host a Livestream, every Saturday morning at SAST 8am. 
Blog content
My blog will be around my 2 main passions...
1) photography, and
2) connecting communities
Photography Blog
My photography blog will include some tips and tricks I've learnt along the way, some articles, sharing the work of other photographers and editors, and of course my opinions on some of these.
I also have started sharing
quick video tutorials
 on my
YouTube
channel. These are literally 3 minutes long and are a quick and easy, step-by-step guide on how to edit an image or video. I'm currently covering edits on
Microsoft Powerpoint as it is a simple platform to learn on. Thereafter, I will move over to the complicated Photoshop.
Microsoft PowerPoint
has a basic layout that is easy to understand.
Functions are grouped together and well labelled. There are also many templates to choose from, making it user-friendly.
In my opinion, it is best to first understand the basic editing terminology and what each function, tool or template does, before immersing yourself into the super creative world of Photoshop.
Connecting Communities Blog
The concept behind "connecting communities" is to give back by creating awareness of products and services available that local, national and international communities can take advantage of. There are so many talented individuals and small businesses that have a lot to offer.

Documenting, creating awareness on social media, and dvertising 
are the avenues I will be making use of.
Please show support for each small business owner I introduce, by following their social media accounts, and if you know anyone that could benefit from their product or service, please go ahead and share their social media handles with potential clients.
Help me realize my dream of connecting as many people as possible, so that all wants and needs are met.
You can find me as well on
LinkedIn
,
Facebook
,
YouTube
, 
Instagram
and
Pinterest
.